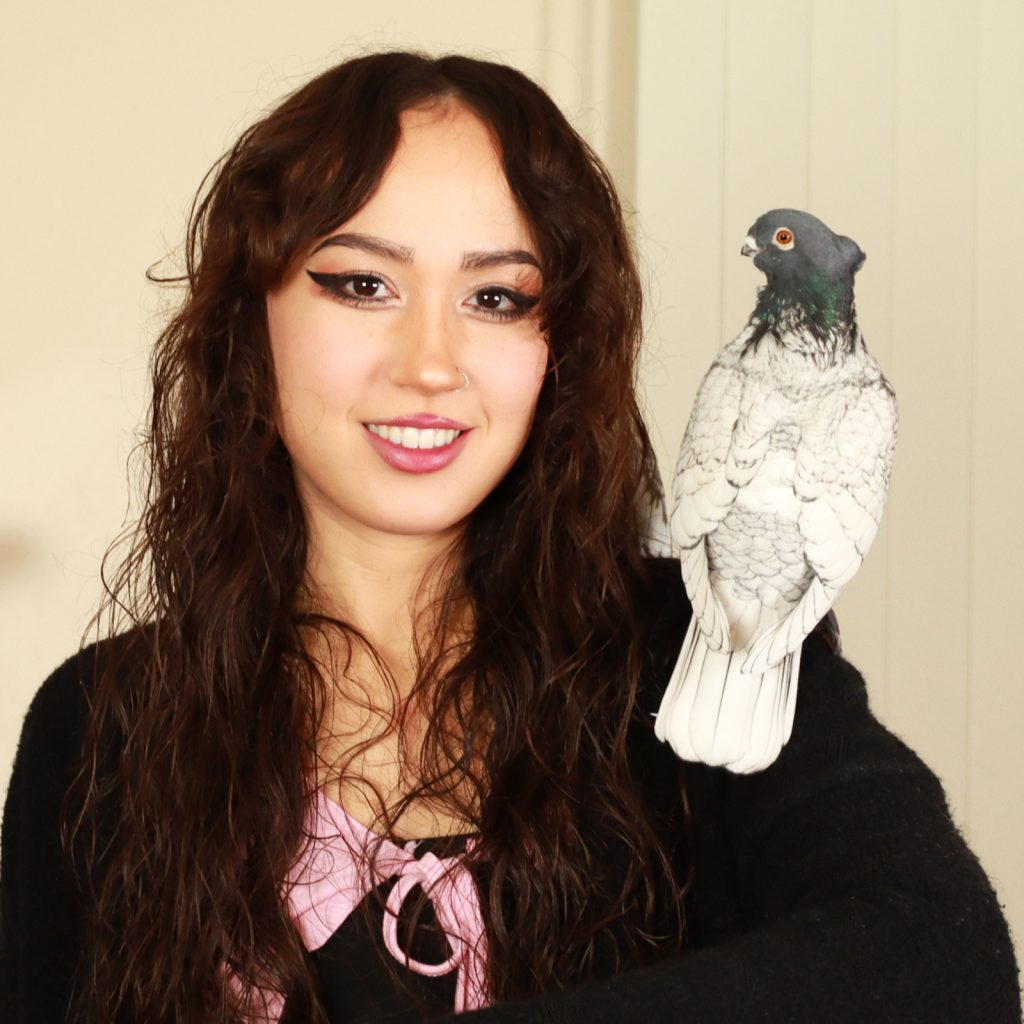 Aila W. is an exotic pet enthusiast who has loved all kinds of pets since she was 6 years old. She is native to the Western Pennsylvania area.
In September 2021, she took the plunge to work on her YouTube channel called "BubblyPetz," with her mom and she has never looked back since.
In her spare time, Aila loves to play with her pets especially training her pigeons. When she's not taking care of or playing with her pets, she likes to skate with her little sister. You'll usually find Aila hanging out with her two younger sisters, and mom, and drawing fantastic artwork.
Aila is available for collaboration on the following projects:
Ambassadorships
Sponsored blogs, vlogs, and social posts
YouTube videos
Other projects that will help tell your story to her engaged audience. All content created will be promoted with at least three YouTube videos. Rates will vary depending on the scope of work, usage, and exclusivity. But please reach out to her with all budget levels. She would love to learn more about your objectives and determine ways to work together within your budget. Contact Aila at aila@bubblypetz.com